Over the weekend I had a chance to visit Bazaar Bizarre with friends, and I ran across a few makers that I wanted to share with you. My laptop is in the shop getting my Zero key fixed, so this post is a little thrown together on one of the hubs other computers (my apologies).
If you're still looking for a special handmade gift, you should check out these incredible folks: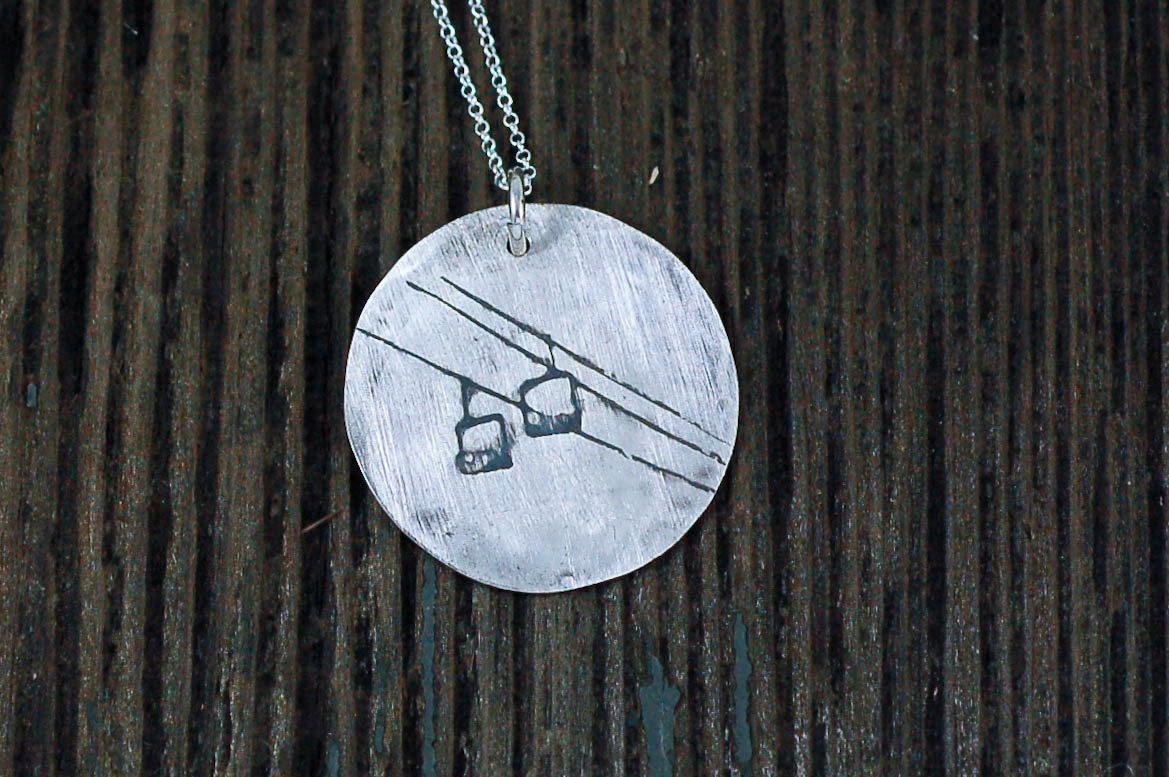 Use the code SFBazaar2013 to get 15% off Krista's etsy shop through Valentine's day, 2014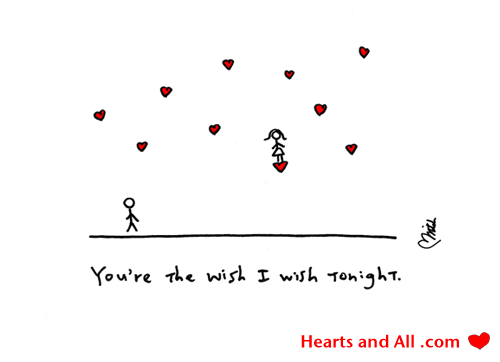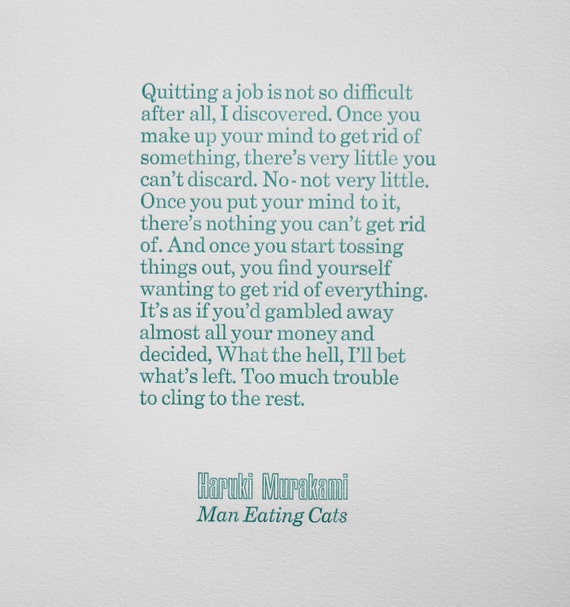 Are you a craft show enthusiast too? My biggest challenge is focusing on buying gifts for the folks on my list instead of for myself!